What We Do
"A Marriage of Music and Java!"

Since it's founding IAMA Coffee House has become a major player in the coffee industry, a full coffee bar, fresh baked pastries, deli sandwiches, and music lessons and the International Academy of Music and the Arts (IAMA) provides quality instruction in both classical and cultural arts/music education using a comprehensive method that includes theory, ear-training, and technique. IAMA offers;
Applied (one on one) music lessons

Voice, Piano, Violin, Drums, Guitar, Bass Guitar and much more 
IAMA instructors are certified.
BECOME AN IAMA COFFEE HOUSE FACEBOOK FAN AND GET UP TO DATE EVENTS INFORMATION AND COFFEE HOUSE COUPONS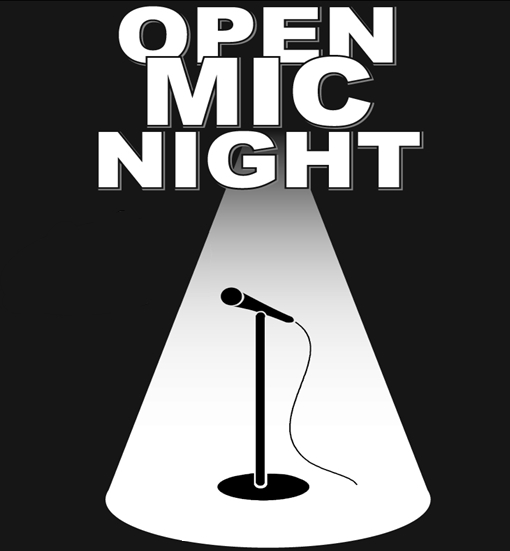 BEGINING Friday, June 7, 2013

7:00 PM
Open Mic, a meta-metaphor for freedom, a place where your art can be presented to the public at large without having to submit said work to an authorizing board, without having to present your resume, pay a registration fee, nor possess credentials of any sort.
We welcome all folk musicians, poets and lovers of the arts. Come with an open mind. Share or simply enjoy the healing power of art while enjoying a great steaming cup of cafe' cortado, a slice of fresh baked cranberry bread or an IAMA signature deli sandwich.
 
Call 210-310-6298 to confirm your performance slot
  Features
 Dr. Rachel Cruz singer/songwriter
Student performances, Local Groups, Poets, Story Tellers, and individual walkins.